Business. Websites.
I build and maintain effective, attractive, and affordable websites so you don't have to. You're busy running a business. Web design should be the last thing on your mind.
Design Matters
Good design means higher conversions.
The art of proper design can increase your revenue simply because good design converts visitors into customers.
Typography
Using typography properly brings context and interest to the right parts of your designs.
Spacing
Using space properly is as important as the content within your designs.
Color
Colors enhance your designs and add context and direction for your users.
Meet your designer.
My name is Jason Tanner and I've been designing and building websites for over six years.

Previously a cross-country truck driver and teacher, I've been creating websites for satisfied clients since 2016.

In order to provide you with the best service I can only accept a limited number of clients. Please contact me for details on availability.
Call now to check availability.
Invest in your business
Everything you need in one package.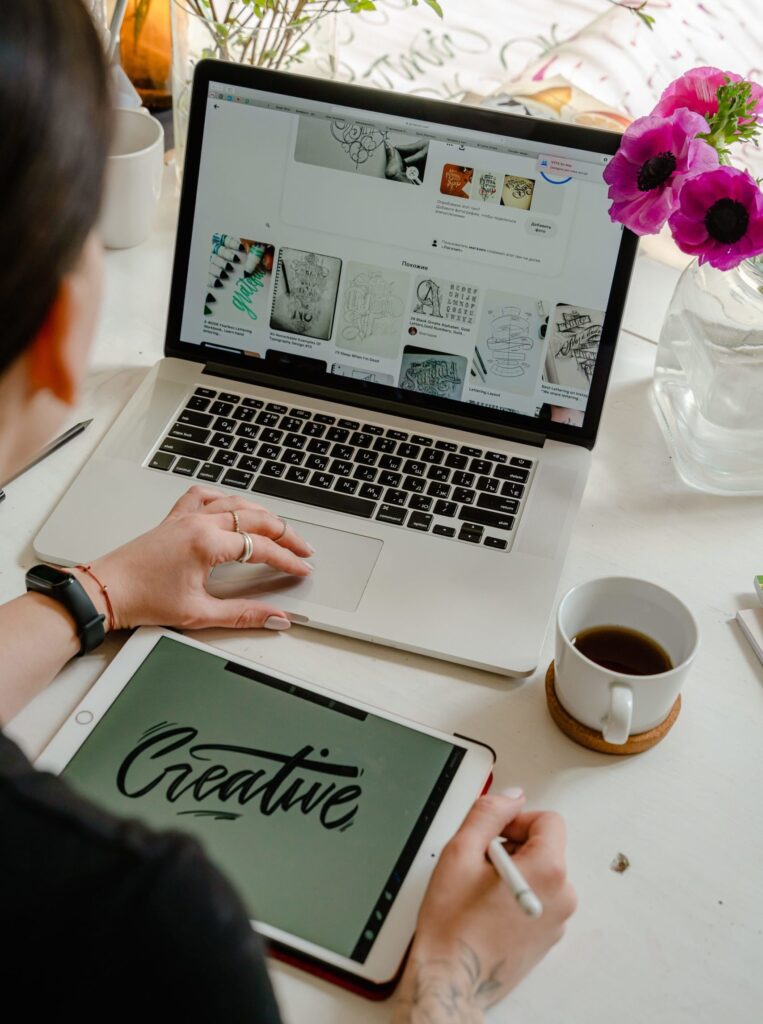 Business Websites starting at $499
You deserve a better website.
Modern design. Functional features.
Let's get to work.
Call now to check availability.